Professional and attentive mobile internet brand consulting services
JetBuilder ( www.JetBuilder.com ) is a website platform that mainly displays and sells its own fine domain names. In the long exploration of Internet business operation, we have accumulated some lessons as well as some domain names. We expect to accumulate more power to make the Internet bring more beauty to life.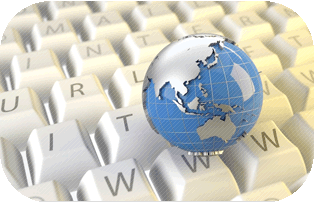 Boutique Domains
JetBuilder has accumulated a small number of high-quality domain names through registration, squatting, acquisition and other technical methods, and welcomes knowledgeable people to discuss and jointly develop valuable domain name resources to make it flourish.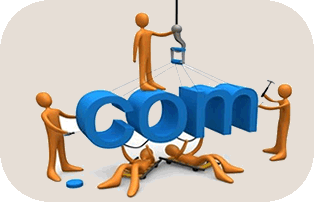 Drop Catch
Please leave the professional things to us who specialize in the domain name field, and go all out for every consignment.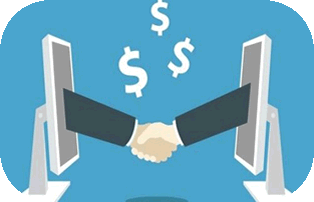 Domain Financing
Do you own a premium domain name and have money problems but can't borrow against it as an asset? We can do what banks can't, buy back your domain name at a fair price and make a timely payment.
---
您的信息: CCBot/2.0 (https://commoncrawl.org/faq/)
3.239.2.192